Importance of Tree Trimming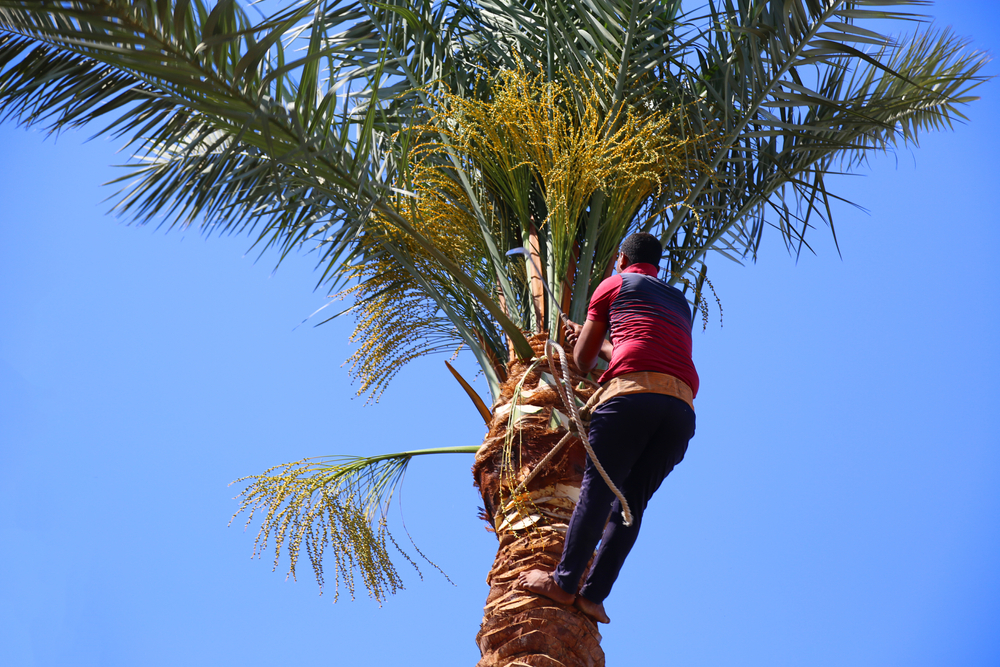 Imagine walking in or out of your home and noticing a few of the trees on your property need to be trimmed. You make a mental note of this and are thinking of doing the cutting yourself, should you trim the trees on your property without the help of a professional? We strongly recommend having your trees trimmed and pruned by the likes of trained professionals, preferably a company that has a skillful and knowledgeable ISA Certified Arborist leading the way, like Tree Service Express!
Why is Proper Tree Trimming Important?
Trees are living organisms and are vulnerable to damage and disease. When trimming a tree, the overall structure of the tree must be considered as well as any potential vulnerabilities. When a tree isn't properly trimmed, the health of the tree can decline which opens the door for a host of issues like diseases such as fungi, bacteria, decreased growth, and more. When you hire Tree Service Express to trim a tree or do some pruning around your property you can rest assured that our knowledgeable team will listen to your requests and if you are unsure of which trees need to be trimmed and how, not to worry! Figuring out how to cut the tree and maintain its health is our responsibility, we can offer an assessment of which trees need to be trimmed, how they need to be trimmed and why they need to be trimmed and explain each step along the way.
Some of the benefits of proper tree trimming include:
Creating balanced weight distribution, which can prevent future hazards.
Maintaining the shape and structure for proper growth.
Avert trees from growing too close to the structure on your residential or commercial property.
Improve overall tree health, lowering disease from spreading on the tree or from spreading to another tree.
Lower chance of safety hazards by removing rotting and dead branches, there's a reason they are nicknamed widowmakers!
Types of Pruning & Trimming
Standard Pruning- Involves a small amount of heavy cutting and is mainly done to improve the structure of the tree
Fine Pruning- Involves the removal of a few small limbs to improve the appearance of the tree and increase aesthetic appeal
Thinning- Tree thinning is done to encourage growth of the tree, when dense foliage is cut away it frees up space for not only light but also wind. When there is increased airflow throughout the limbs and branches it creates better circulation of nutrients which results in a healthier tree.
Crown Reduction Pruning- Involves the removal of major branches and is typically only considered when there is major storm damage, significant dieback, etc. This method is also implemented when branches are too close to power lines.
Hazard Trimming- Involves cutting of tree limbs and branches when there are cracks, rot, dead branches, and weak branch unions are present.
Tree Emergencies
We offer emergency tree services as well and are available at 866-412-0820 24 hours a day, 7 days a week so please call that number if it is outside of normal business hours and you believe you have a tree cutting or removal emergency.
When trimmed properly, trees can increase curb appeal and boost the value of your home, and lower risks associated with tree overgrowth and the storms/hurricanes we experience here in Melbourne, Florida. Give our tree service team a call today or fill out a contact request form right here on our website, we can handle all your tree service needs throughout Brevard County, Florida - whether it's for your residential or commercial property.