Tree Service Express Blog
Welcome to the Tree Service Express blog! Here you will find information for taking care of trees, industry news, updates to our services and much more! Check back with us regulary to find new articles about our tree services in Brevard County.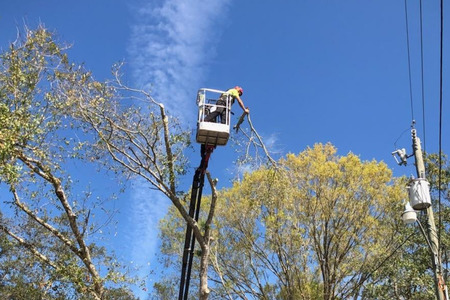 Brevard County, Florida is typically lucky when it comes to hurricanes. We may experience strong winds, but extensive hurricane damage is something residents are often saved from. However, hurricane preparation is still necessary, and prepping your yard and trees is an important part. Unfortunately, the yards and trees are often done last minute or done incorrectly. You can change all of this and here is how. Check Your Gutters The first thing...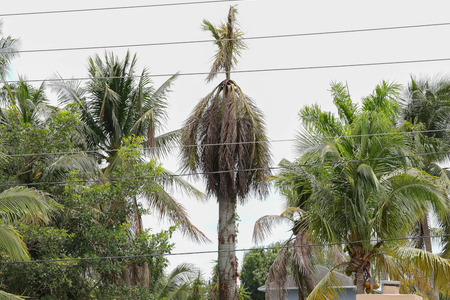 If you're palm tree is drooping, yellow or off color, you may be asking yourself "What's wrong with my palm tree?" There are many causes for sick palm trees like climate, nutrient deficiency and even insects or pests. While a variety of palm trees can do well without any sort of maintenance, it's not uncommon for your trees to need a health check up from a certified arborist. Before we get into what can cause your palm trees to become...